~✯♕OSCAR'S VIDEOGAME HALL OF FAME DUNGEON♕✯~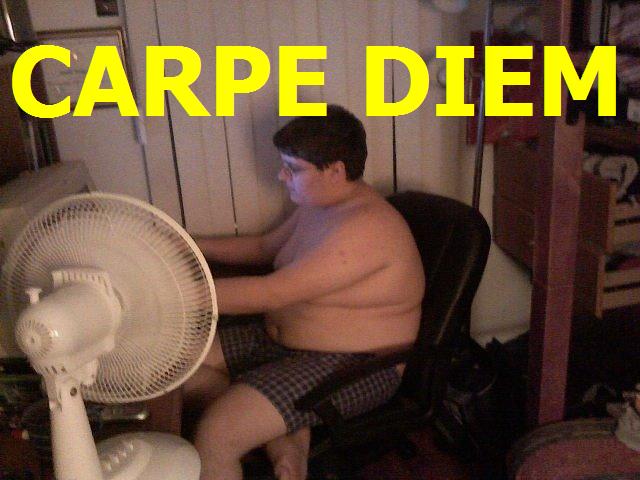 Hey, Videogames. Thanks for all the great memories...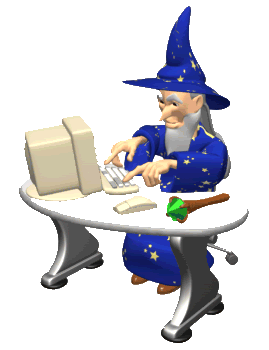 A LIST OF OLDIES AND GOODIES... THAT REALLY MADE MY CHILDHOOD A HAPPY ONE!!!...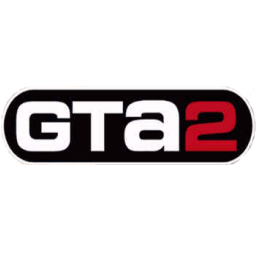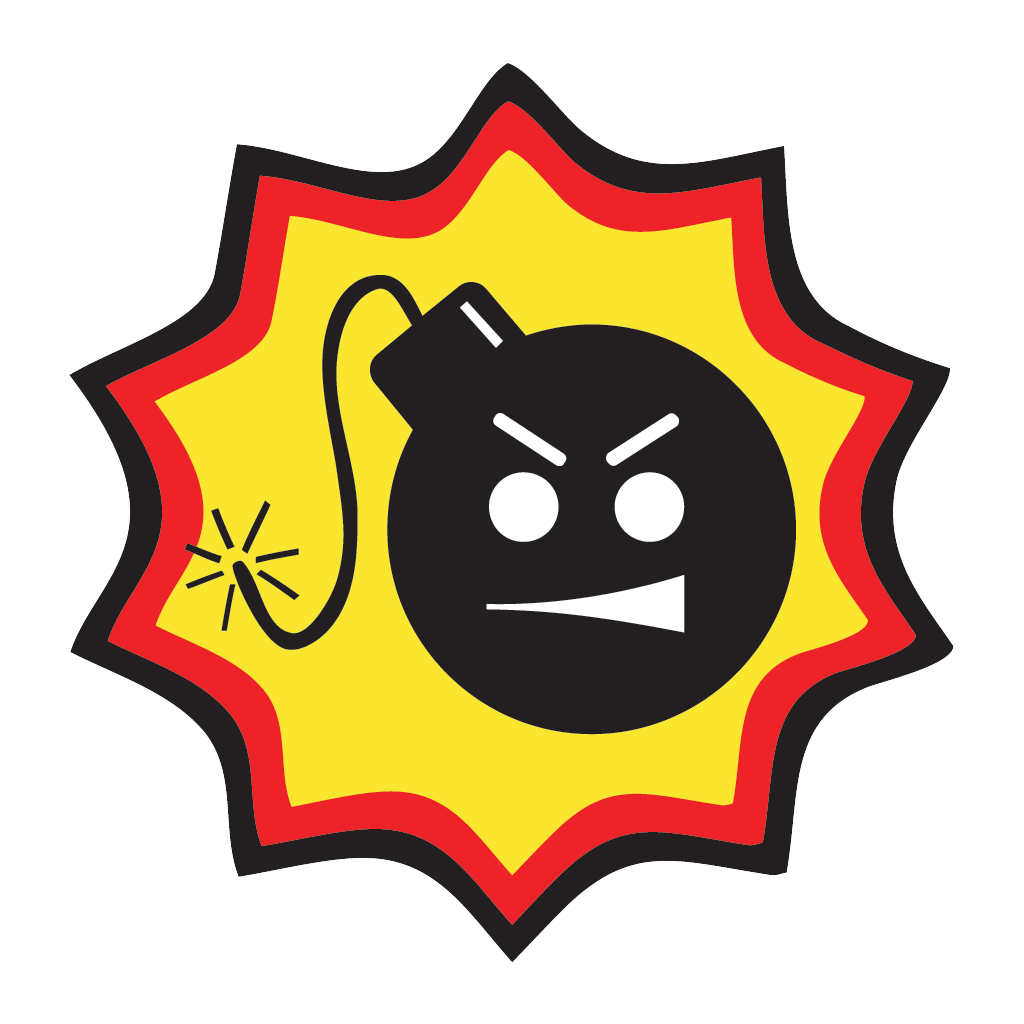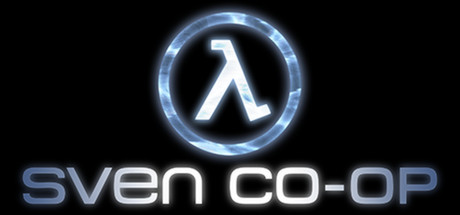 ...THE LIST GOES ON AND ON...
.
.
.
THE DUNGEON IS FULL OF DANGEROUS DEADLY DANGER DANGEROUS MONSTERS, SO YOU WILL HAVE TO FIGHT YOUR WAY THROUGH. HOWEVER, IT WAS TOTALLY WORTH IT!!!
!!!ONE HELL OF A FIGHT!!!






!!!LOOK! UNCLE ADOLF COMES TO THE RESCUE!!! ALL RIGHT!!!
"Ja-Ja! ZEHR GUT!!!"
More like... ZEHR GUTS!!! Hahaha!!!
nice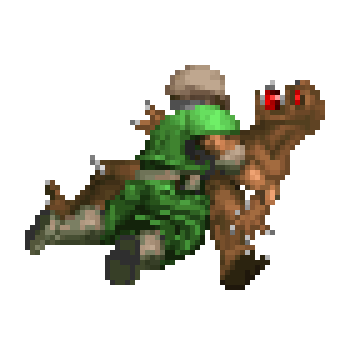 With help of uncle Addie, you smash the hellish hordes and approach the gates that will lead you to freedom.